M de Minuty
Light rosé with very intense citrus fruits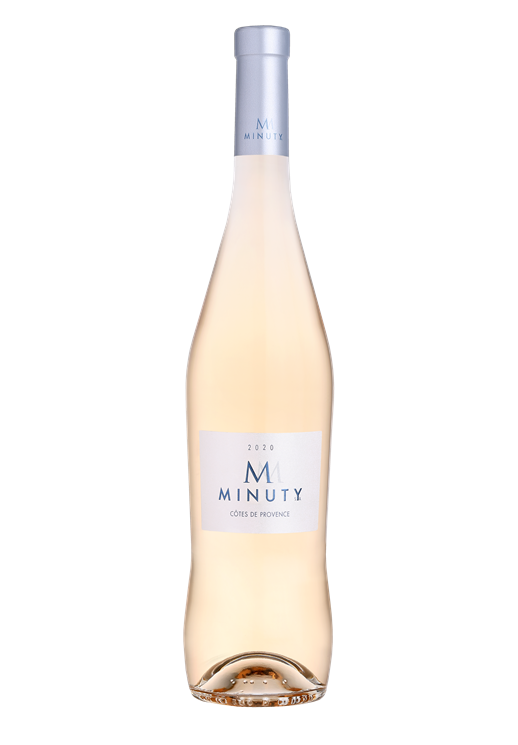 This light rosé wine expresses some very intense aromas of citrus fruits and white flowers. Its velvety mouth associated with its freshness gives it something very aerial.
Name
M de Minuty
Vintage
2021
Grape Varieties
Grenache, Syrah, Cinsault
Colour
Light and bright
Nose
Very intense of greedy aromas of orange peels and red currant.
Food and Wine Pairing
Aperitif, grilled meat, raw vegetables, summer food, fruit pie.
Alcohol Content
13% ABV